Galileo Galilei Foundation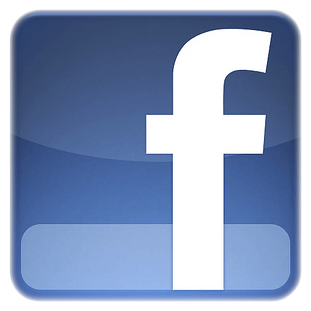 Opening time (Summer, June 1 - September 30)
10.00 - 18.00, from Monday to Friday
Closed Sunday
The ticket office closes 15 minutes before closing time
Guided tours and educational workshops
All educational activities take place during the opening time. Groups are limited to max 25 people.
Booking is requested.
Information and booking
Francesca Corradi (francesca.corradi@unipi.it)
phone 050 2213626, Monday-Friday, 9-13
Tickets
2.50 euro, Museum admission
4.00 euro, guided tour, per person
5.00 euro, educational workshop, per person
Guided tours and workshops are free for teachers.
Getting to the Museum (Map)
Access to the Museum is on via Bonanno Pisano 2/B
along the former "via dei Macelli", following the wall of the football ground "Abetone".
On foot, the museum can be reached in about 25' from the Main Railway Station, in about 15' from S. Rossore Railway Station, and in about 20' from the car park for tourist coaches in Via Pietrasantina.
The Museum can also be reached in 5 minutes by using the urban high-frequency bus route "LAM Rossa", stop "Rustichello 2" coming from the Main Railway Station or from the Airport, stop "Bonanno 4" coming from the coach park.
Vintage computers to popularise computer science
The CEP built by the University of Pisa, the 9104 of the Institute for Applied Mathematics of Rome, as well as the Olivetti machines which, in the early 60s, were trying to conquer the computer market: an outstanding collection used to popularize computer science from a strictly technological perspective.
As part of the HMR project, the computers of the past, reconstructed either as software simulations or as hardware replicas, are the protagonists of a teaching offer which is unique in Italy.
Pacinotti Exhibit
A room showcases a collection of tools designed and built by the Pisa scientist, including his famous "machine". An exhibition of more than twenty instruments, witnesses of the research behind the industrial use of electricity.